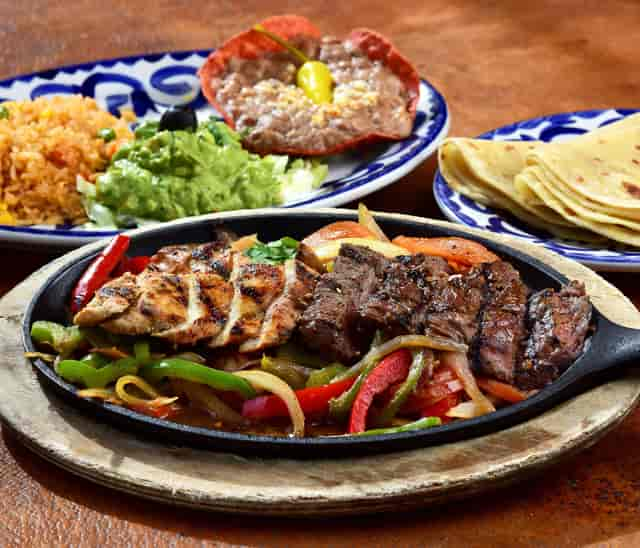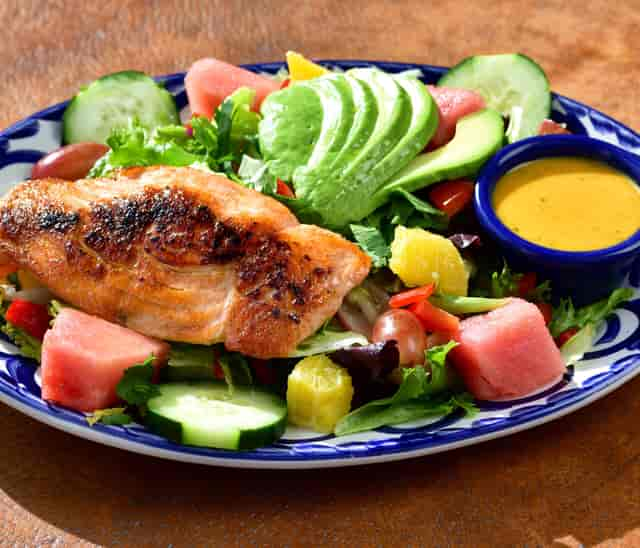 Casa De Pico
Comida Mexicana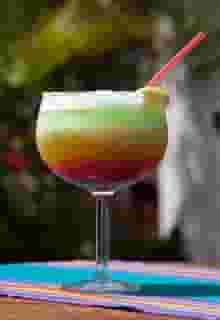 Internationally renowned Mexican restaurant in La Mesa CA
Casa de Pico, was originally opened by Diane Powers in 1971 in Old Town, San Diego. In 2005, we relocated to Grossmont Center, where we brought with us the spirit of our original location, with its hacienda-like archways, hand-crafted, wrought iron fixtures and beautiful landscaping reminiscent of Mexico.
Every Day Is A Fiesta!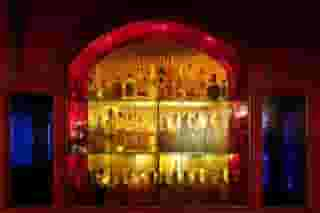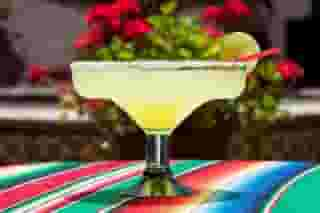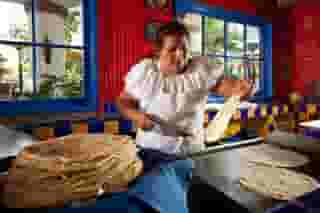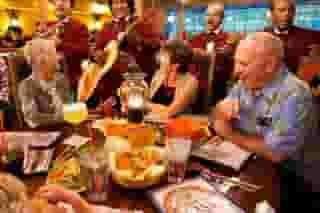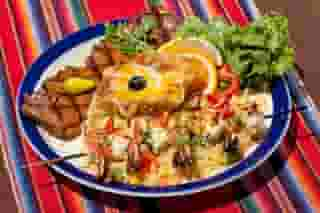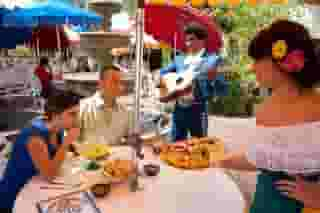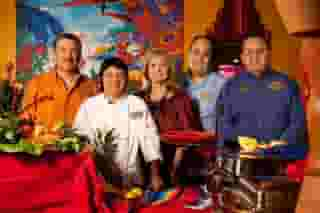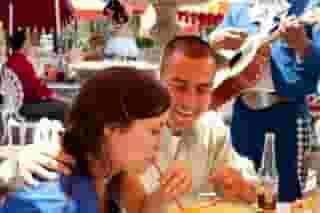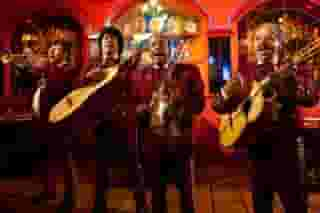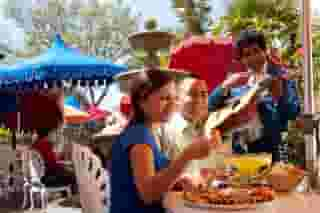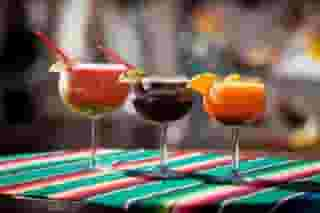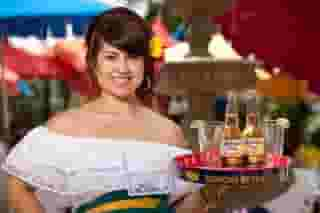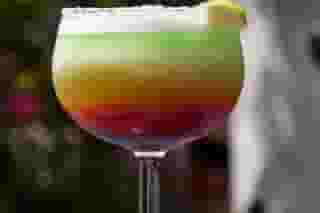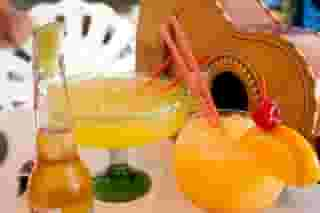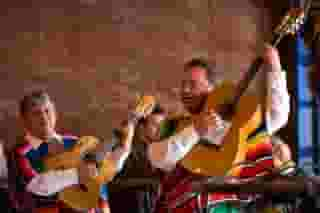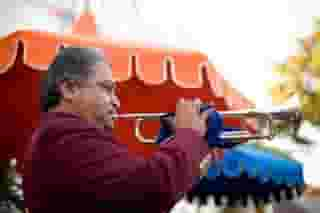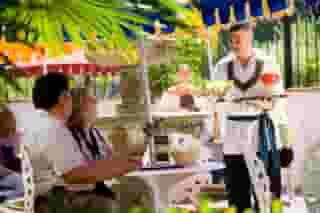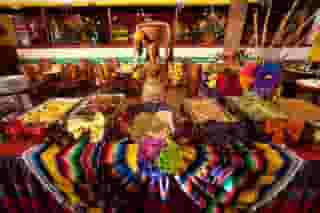 Dazzle Your Guests – Book Your Event at Casa De Pico
We're glad you are considering Casa De Pico! If you've been looking for something festive and different that offers you an outstanding experience your guests are sure to love, then we invite you to discover all that we have to offer.

Weddings, graduations, birthdays, holiday parties and more – We've hosted them all and can put together a custom experience fit just for you.
Our Other Restaurants & Retail Stores