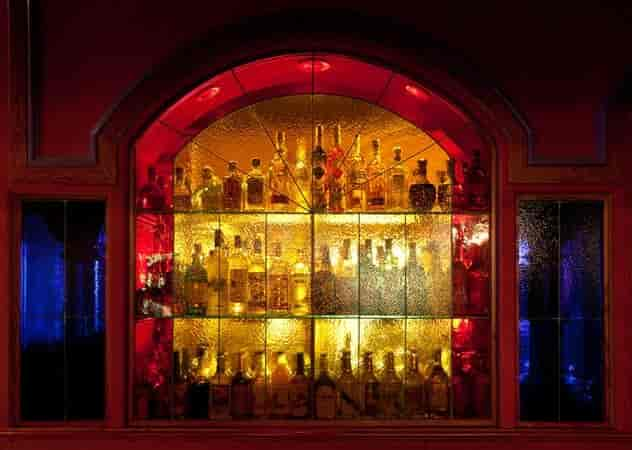 Happy Hour & Cantina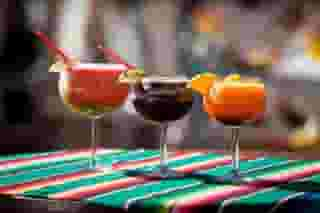 Happy Hour & Cantina
Our Cantina Menu features over 50 of the most popular tequilas. Every month we feature a special tequila with drink promotions that are extended into our dining room. For updates on our tequila promotions, like us on Facebook or ask one of our knowledgeable staff members.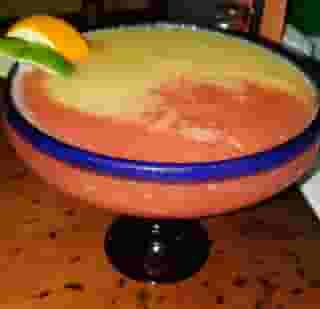 Happy Hour
Monday – Friday: 3-7 p.m.

During happy hour we serve a complimentary appetizer buffet, refreshing margaritas, a variety of beers and cocktails at special happy hour prices. Come join the fiesta and watch your favorite sports team on our flat-screen TVs!

*We extend our happy hour for Monday Night Football.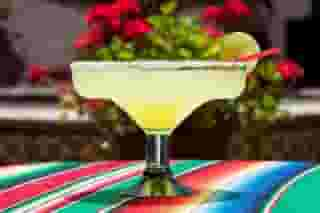 Home of the Famous Giant Birdbath Margarita!
Casa de Pico Margarita ~ Our unique recipe since we opened in 1971. Choose your flavor, lemon-lime, strawberry, mango, raspberry, or peach!
Cadillac Margarita ~ made with 1800 Tequila Respado, Triple Sec Premium, Sweet and Sour.
The Perfect Margarita ~ made with Cuervo Especial, Cointreau Orange Liquer, Sweet and Sour.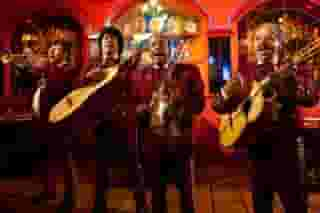 Entertainment
Casa de Pico is undoubtedly the most colorful and enjoyable Mexican restaurant in San Diego County! Make sure you dine in our lush, gorgeous and colorful patio, and enjoy our strolling mariachis as they serenade you while you eat our authentic and award-winning Mexican cuisine.
Previously located in Old Town's Bazaar del Mundo for 35 years, Casa de Pico has been relocated to La Mesa.

Tuesday & Wednesday: Troubadours 6-9 pm
Thursday & Friday: Mariachi 5:30-9:30 pm Band
Saturday & Sunday: Troubadours noon-3 pm; Mariachi Band 5:30-9:30 pm

Holidays, Cinco de Mayo Celebration & Special Events: Folklorico Dancers